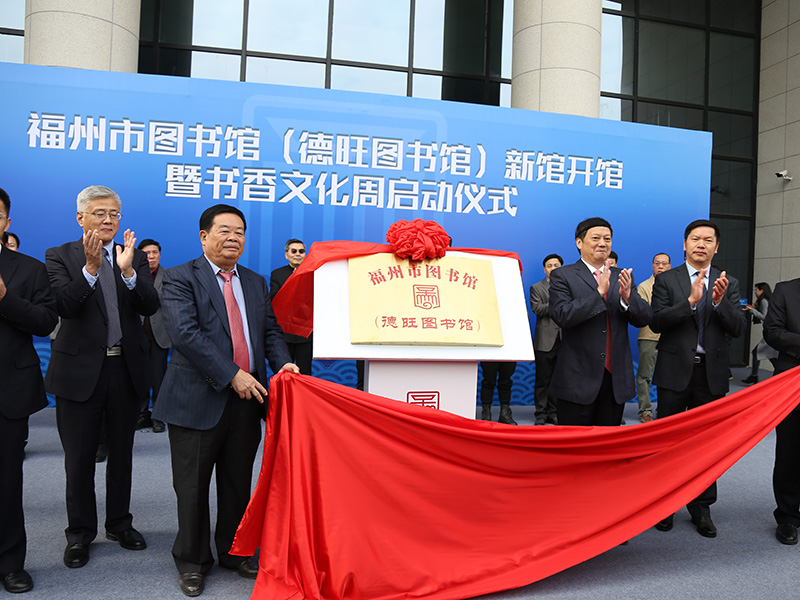 Dewang Library opened officially
Mr. Cho Tak Wong positioned it as beneficial to all citizens. The aim is to build up a People's Study gathering wisdom and creating happiness in the Fuzhou City.
Fuyao first windshield collected by museum
Fuyao Glass America and Dayton History unveiled the first windshield made at Fuyao's newly refitted Moraine plant. The commemorative windshield was signed Thursday by community member, including Fuyoa Chairman Cao Dewang during the ceremony and will be placed in the museum next to a white GMC Envoy, the last truck produced at the General Motors Moraine assembly plant.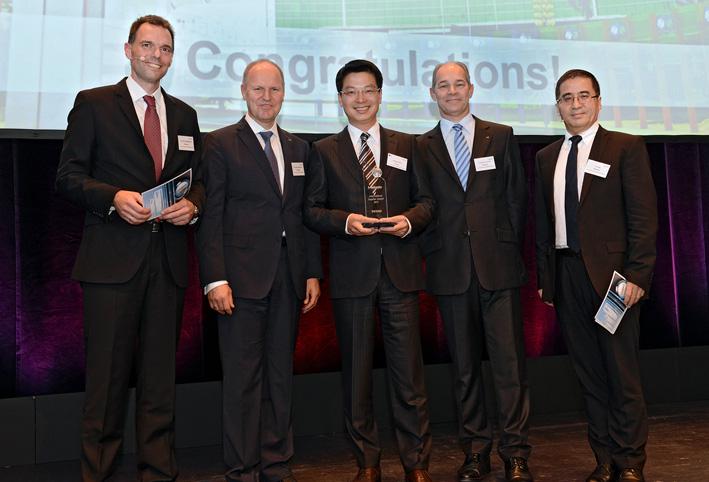 Fuyao Group Awarded for International Supplier Award, Sunroof Glass Leading the World
In Germany Stoke Astoria, Webasto Group, a global leader brand for automotive sunroof systems held its 2015 Annual Supplier Conference at its headquarters. Mr. Chen Jicheng, vice president of our company gladly received the Webasto annual "International Supplier Award" of 2015, which was the most valuable award of Webasto that means the Fuyao's Sunroof is among the world's top level.
750 more jobs due at Dayton-area auto-glass plant
Fuyao decides to expand into aftermarket products
A Generous Gift
Fuyao Glass America Inc. and the University of Dayton announced Friday, Jan. 9, that the company has made a $7 million gift to support the University of Dayton China Institute.
From selling fruit on the streets to owning a glass factory